Our Current Members

Nonprofits, B2B, and B2C companies are represented in our group. Each member is held accountable for regular attendance and active engagement in the group. We have a lot of fun, but we are serious about passing leads. If you want to grow your business while helping others to do the same, schedule a visit to our group.
View Industries We Need

Finding the right mix of members is important to us. Our members don't compete with each other for business, so when you become a member, your business is the only one of its kind in our group. Contact us to see if we have a seat available for your type of business.
We'd Love to Meet You

We meet the first three Wednesdays of each month from 11:15 am to 12:30 pm on the 5th floor at the Denver Metro Chamber at 1445 Market Street in downtown Denver. Sometimes the location changes, but the times are always the same. Contact us to schedule a visit to our group.
Norris Davis
South Platte Investments & Planning

Helping Each Other Grow
With an average of 25-30 members, Leads Group 7 is one of the most robust groups in the Denver Metro Chamber's leads group program. We are also one of the strongest performers. Members receive an average of two leads per month, and collectively, we have closed around $15 million in business in our 2020 fiscal year from those leads!
Most importantly, members of Leads Group 7 are committed to helping each other's businesses grow. We make it a priority to understand each other's businesses and business goals so that we can help each other succeed.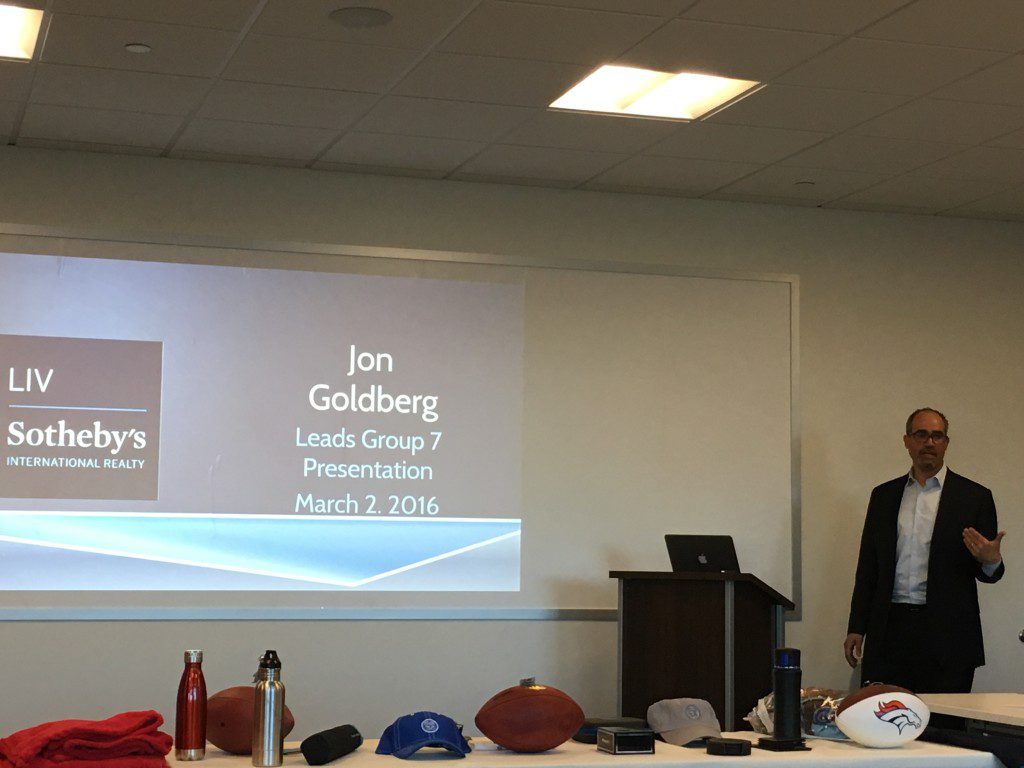 Tracey Felicidade Jones
Trace Brand Building

Why do we appreciate Tracey so much?
She is extremely active within the chamber of commerce, despite her being fairly new. 

She is always scoping out power partners for other people in LG7.

Her work is top notch. Not because she makes cool designs and logos, but because all of her work actually connects and represents her clients properly.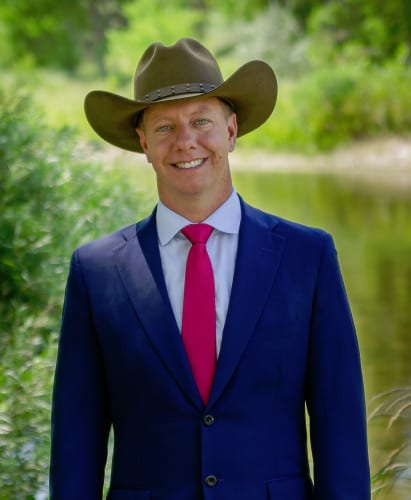 Congratulations
Norris Davis
South Platte Investments & Planning

Norris passed the most leads in the month of October!  Way to be a Citizen of LG7!

Interested in Leads Group 7?
If you are a member of the Denver Metro Chamber of Commerce and are looking to join a productive and fun group of professionals, please contact us to see if we could help …