We Are Committed to Keeping Our Members Safe
With the continued outbreaks of Covid-19, we are holding some of our meetings virtually, and some in person.
We would still love to have guests join us.  If you are interested in attending one of our  meetings, please Contact Us to find out if we are in person or online and other meeting information.
Our Current Members

Nonprofits, B2B, and B2C companies are represented in our group. Each member is held accountable for regular attendance and active engagement in the group. We have a lot of fun, but we are serious about passing leads. If you want to grow your business while helping others to do the same, schedule a visit to our group.
View Industries We Need

Finding the right mix of members is important to us. Our members don't compete with each other for business, so when you become a member, your business is the only one of its kind in our group. Contact us to see if we have a seat available for your type of business.
We'd Love to Meet You

We meet the first three Wednesdays of each month from 11:15 am to 12:30 pm on the 5th floor at the Denver Metro Chamber at 1445 Market Street in downtown Denver. Sometimes the location changes, but the times are always the same. Contact us to schedule a visit to our group.
Samantha Cordero
Auxo Business Services

Norris Davis
South Platte Investments & Planning

Jesse Branum
Third Eye Visuals

Helping Each Other Grow
With an average of 25-30 members, Leads Group 7 is one of the most robust groups in the Denver Metro Chamber's leads group program. We are also one of the strongest performers. Members receive an average of two leads per month, and collectively, we have closed around $15 million in business in our 2020 fiscal year from those leads!
Most importantly, members of Leads Group 7 are committed to helping each other's businesses grow. We make it a priority to understand each other's businesses and business goals so that we can help each other succeed.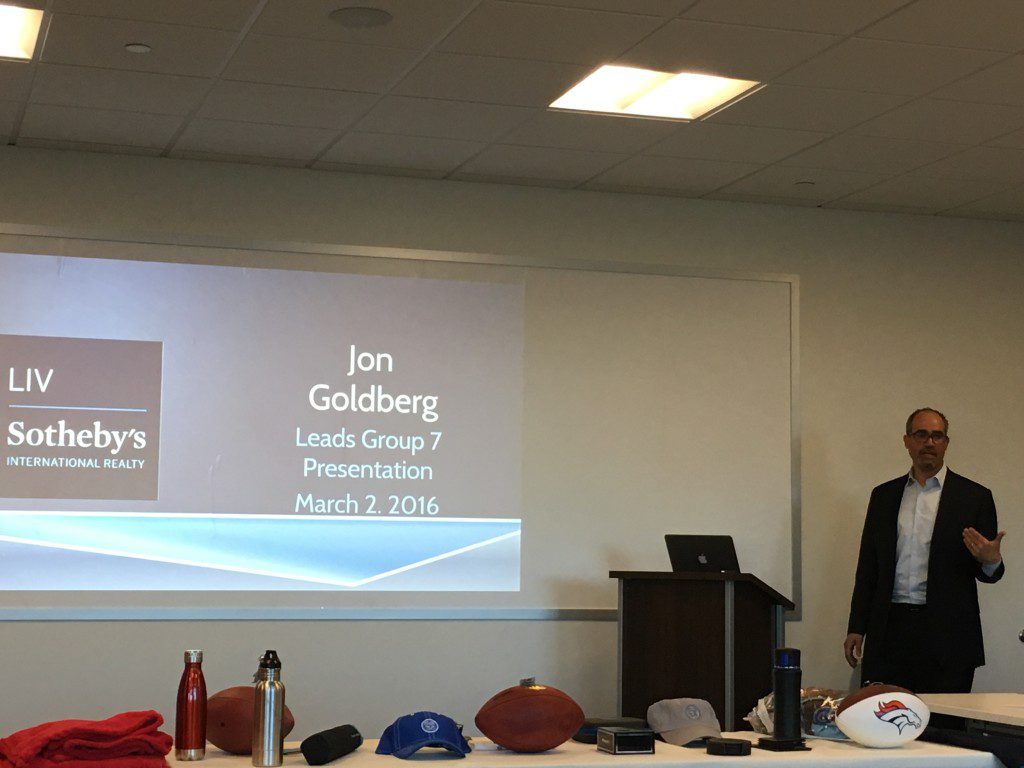 Al Kawakami
Accent Solutions & Media
"When you look up LG7 in the dictionary there is a picture of Al"
Why do we appreciate Norris so much?
He is an inspiration to us all for his dedication to the group since 2004 and his dedication to his business.

 He speaks his mind regardless of what others think, which gives invaluable feedback for the group

His wisdom in business is second to none

He knows how to have a good time
Congratulations
Ryan Urbach
American Pacific Mortgage

Ryan passed the most leads in the month of July!  Way to be a Citizen of LG7!
Interested in Leads Group 7?
If you are a member of the Denver Metro Chamber of Commerce and are looking to join a productive and fun group of professionals, please contact us to see if we could help …