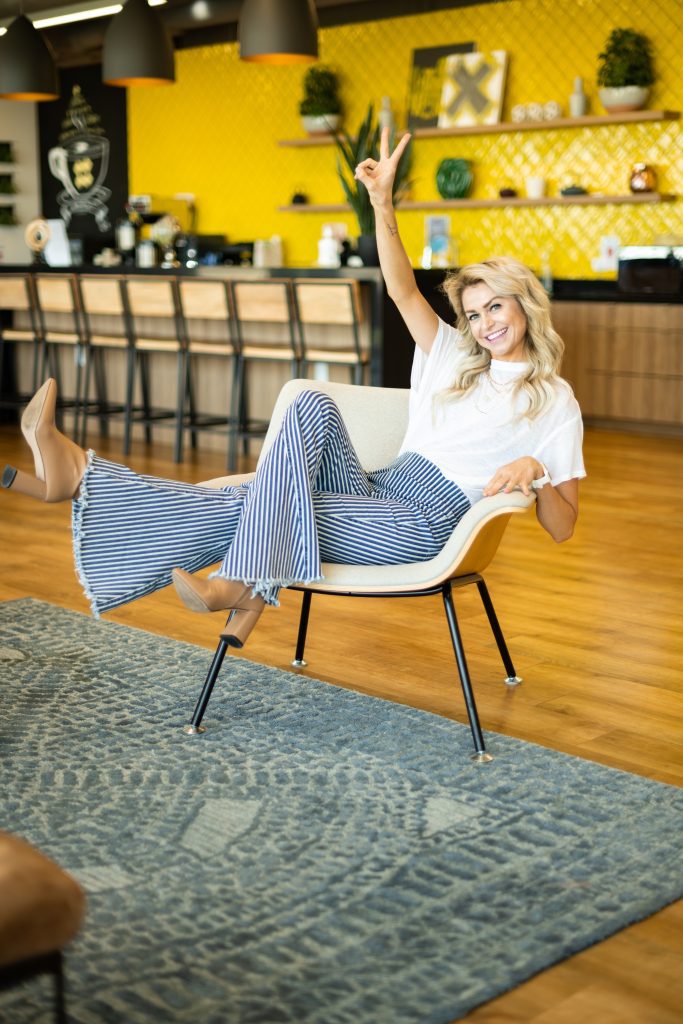 Chelsea Stewart
Freeman Leonard
Creative Staffing Solutions
Business and Account Management
(303) 437-1515 Phone

Chelsea is a marketing and communications strategist and a current business and account manager. She brings a fresh perspective to creative staffing solutions through her enthusiasm, energy, drive, and persistence can be seen and felt even through a Zoom camera.
Chelsea has a background in marketing and brand building and has led teams as a director of marketing, which aids in her commitment and dedication to building successful organizations. She uses her attention to detail and awareness of client's needs as a tool to consult on who, how, and when to hire ensuring a thriving work environment while keeping the bottom-line top of mind!
Chelsea has an undeniable passion for connecting and brand growth and hopes to share her passion and dedication with you and your needs!